LED Lights Wholesale in India
How You Benefit?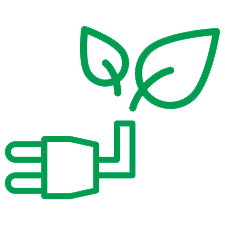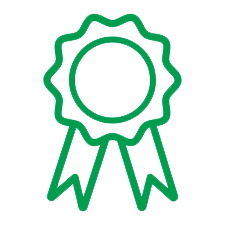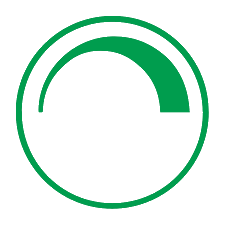 We create innovative and ambitious LED enclosures and components, indulging in finished product manufacturing too! Lumonaire is best Led manufacturing Delhi based company. You have taken the first steps to save your electricity, earning money cmhelpline and even doing your part in saving the planet Lumonaire is a LED lighting company that is 100% Indian owned and part of Make in India. Lumonaire is India's leading Led Manufacturer for Industrial and commercial use. Believed responsible for social and environmental actions will contribute to sustainable growth and value creation.
Lumonaire is best-Led Company in India. With a strong sense of duty regarding quality, we have secured a praiseworthy position for ourselves in this industry. Buy LET Lights Wholesale in India, Best LET Street Lights, COB Lights, LED PANEL LIGHT, LED Street Lights
Lumonaire Products 
Lumonaire discovered the challenges that the industries and residential landscape were facing. The team of experts at Lumonaire immediately began their research and came up with several innovations to meet the various needs of each industry.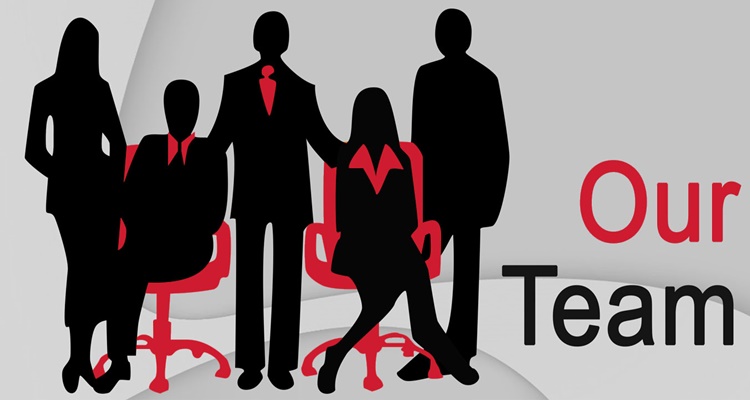 Our core Team members are our greatest asset.
Our ability to deliver outstanding results for our clients starts with our team of smart, capable PR experts. We come from a diverse set of experiences and backgrounds that range from ex-journalists and former McKinsey consultants to in-house professionals for brands that include The Huffington Post, Tellabs and Groupon.
As unique as we are individually, we share a mutual passion for technology and doing excellent work for our clients and partners. We pride ourselves on our strategic, integrated approach to public relations and the results it delivers.